AV for your Tradeshow Booth, Expo or Convention
Flat Screen TV Rentals - Wireless Microphone & Speaker Rentals - Projector & Screen Rentals
Tradeshows, expos & conventions are a great way to get your product or services out there for people to talk about & it allows you to network with other businesses "in the industry." A visual is one of the most effective ways to get any audience to remember you and your organization. When there are so many booths, how are you going to get yours to stand out? A large flat screen tv is a great option at your booth, display or exhibit area to get their attention & draw them in.
Tradeshows, Expos & Conventions
Your booth needs to stand out & bring people over. Whether you're looking to roll out a new service or product, or your looking to trade & sell, what better way than a HD flat panel display? This allows real time internet demonstrations, can provide information on a slideshow, video testimonials or any topic you might feel will interest your intended audience. You've paid money for the booth, now you need to find a way to capitalize on it!
Providing information in whatever form you'd like, video, powerpoint while displaying ads for new products, services or whatever you might have in mind, we can help make it happen! Get the information you want your audience to see noticed with our HD flat panel displays on a mobile floor stand so can go wherever you feel the foot traffic is highest!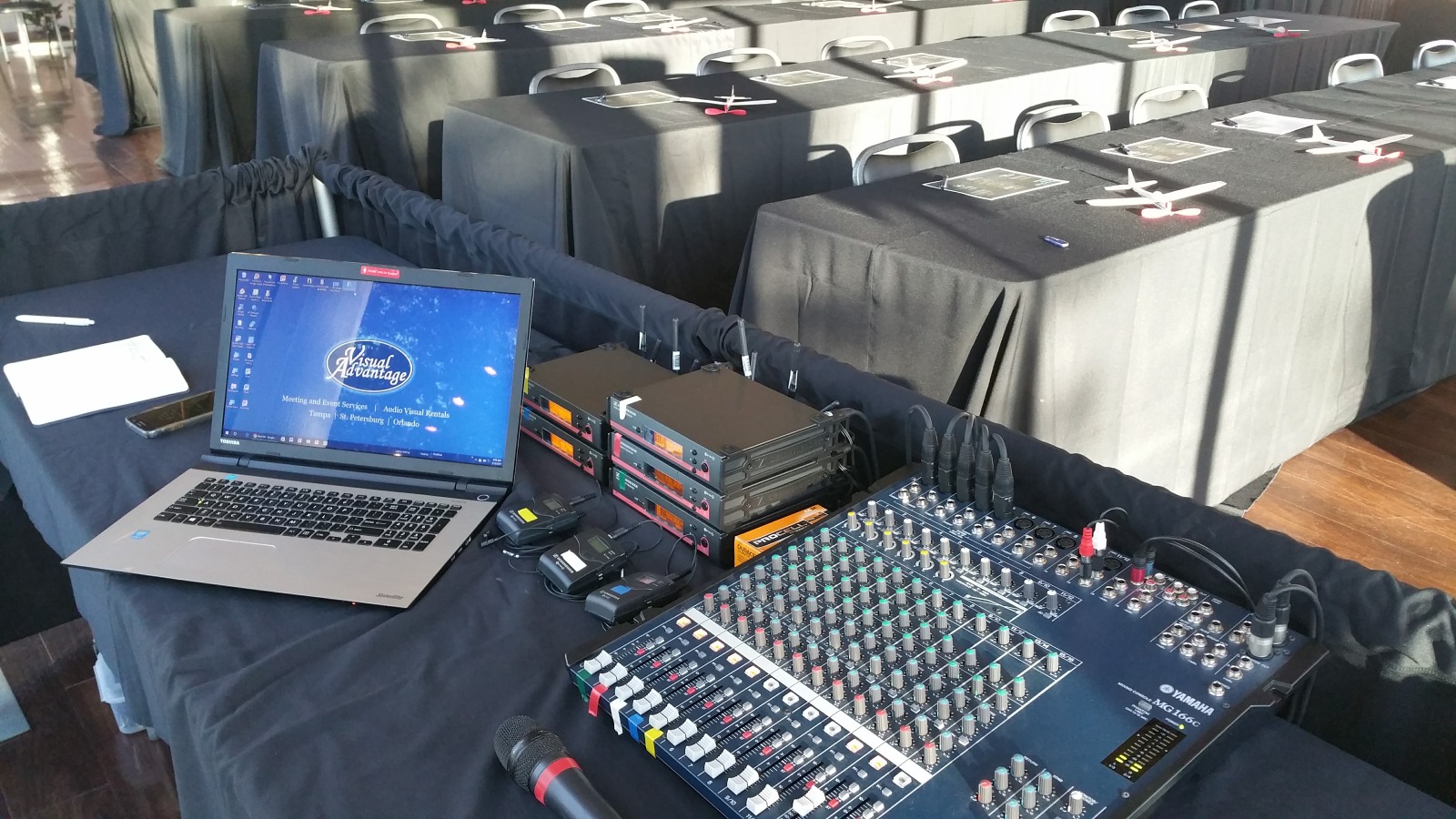 Sound System & Microphone
If you need sound for your booth, exhibitor function or convention, we have a portable sound system that will fit perfectly! Add on a microphone for important announcements or announcing raffle drawings.