We Delivery & pickup anywhere in the Tampa Bay Region. We also offer setup of the equipment, if requested.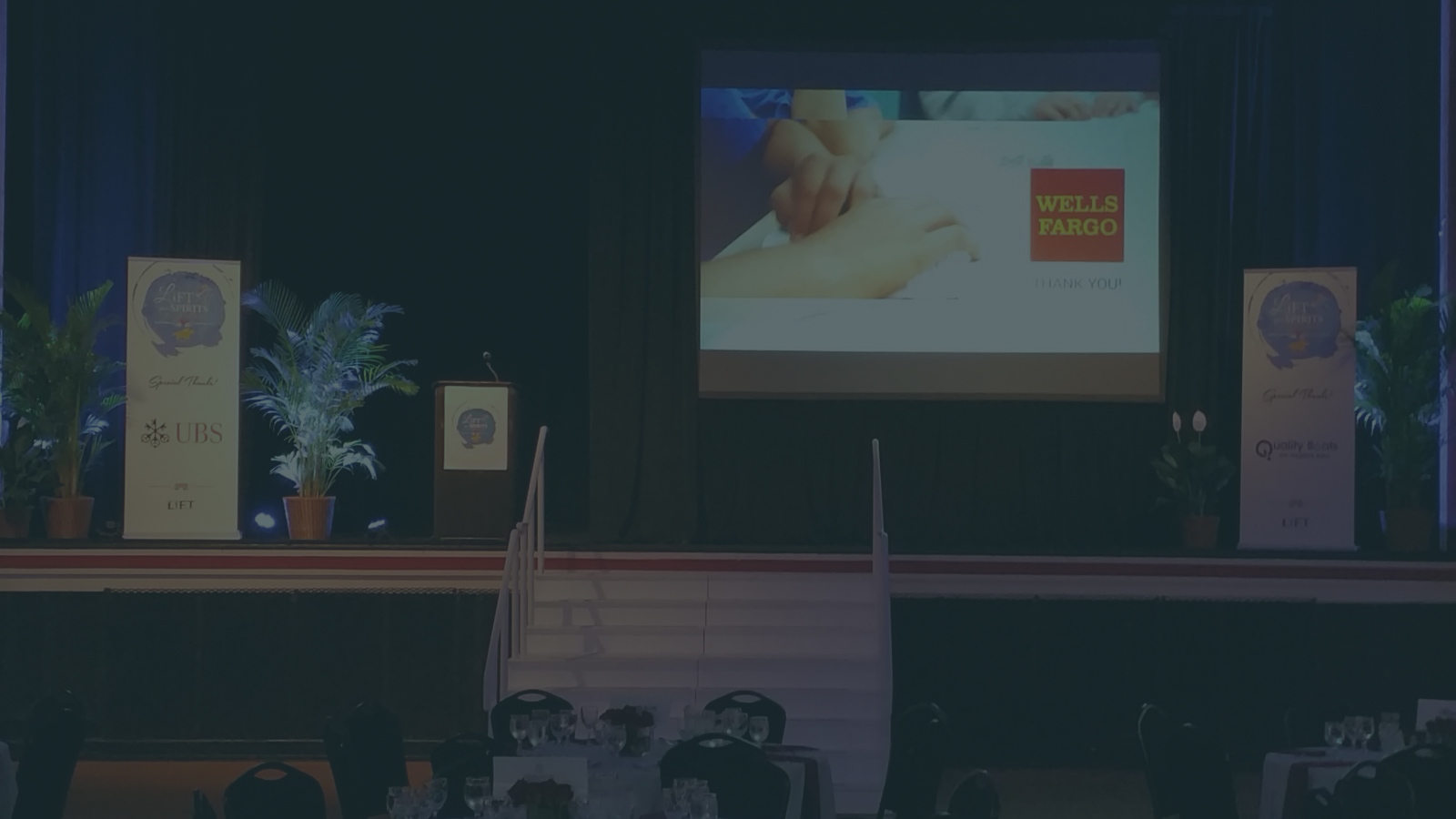 For small, medium or large events in the Tampa Bay / Orlando area, we offer delivery & setup. We can also provide a technician to run av equipment.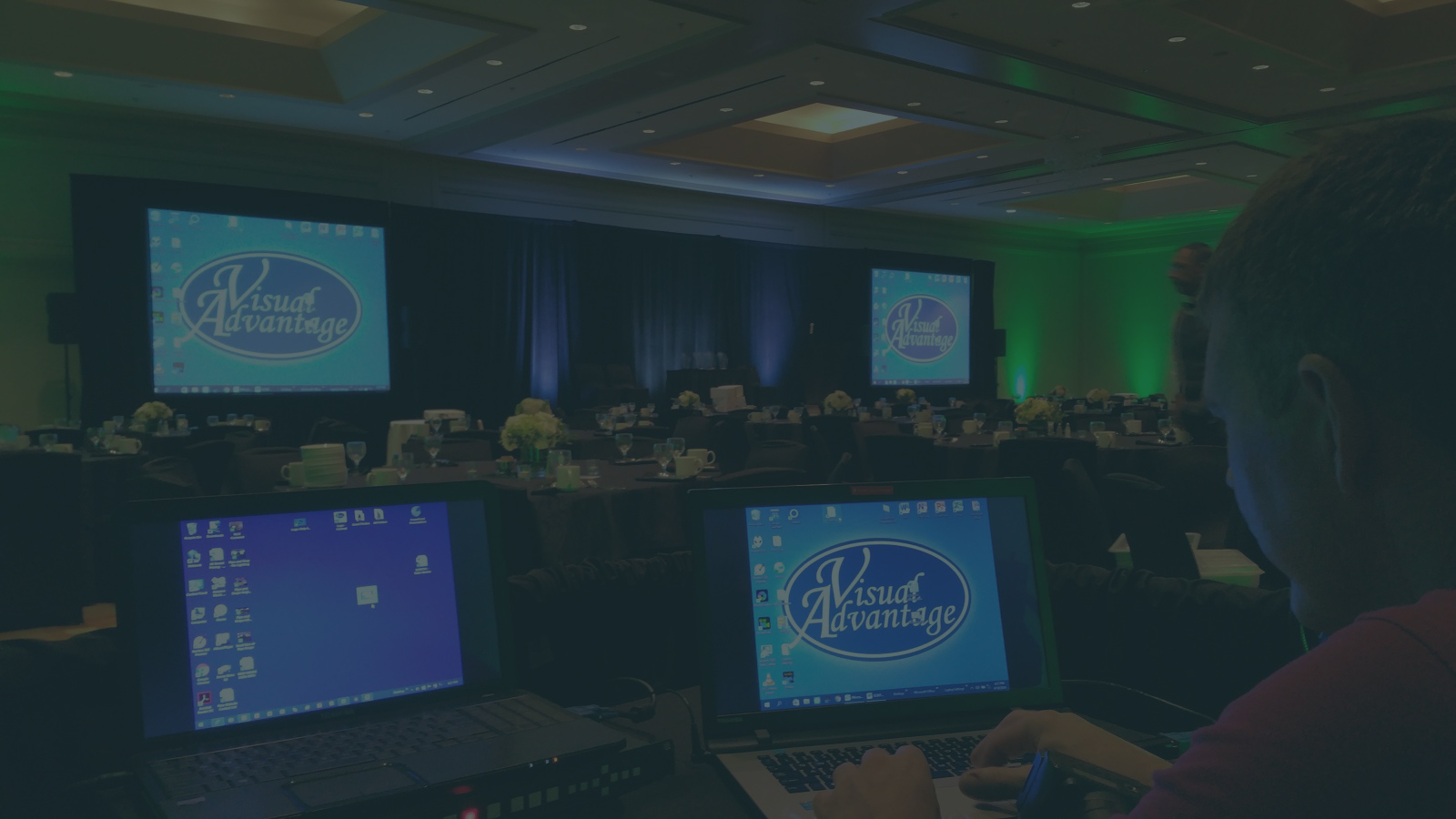 Our Tech(s) will stay and operate the equipment during your event. We travel throughout Florida for any large event where our technicians are needed.
We offer pre-event site visits & consultation meetings at no charge. We will gladly meet you at your place of business or at the event location. We provide any level of advice you require.
We work with any hotel, banquet hall or event venue in the state of Florida. We can provide the same equipment and services at a fraction of the price. We also provide liability insurance, if requested.
If your event is at a hotel, conference center, banquet hall or any event venue, don't pay their outrageous "in-house" AV prices. We constantly save our clients 40-60% on their AV costs.
We usually get our quotes out to our clients within 24 hours, depending on the size of your event. If you need your proposal immediately, please let us know and we will expedite our process.
Meeting & Event Services | Audio Visual Equipment Rentals
Equipment for Any Size Event | Service to Any Hotel or Event Venue
We understand the audio visual portion of your event can become confusing and, sometimes, overwhelming. The two most common questions we get are, "do you setup the equipment?" and "can someone run the equipment during our event"? The answer is yes to both.
Our technicians are always on time, friendly, professional and will always listen to you and your needs. We completely understand and respect the time and stress that comes with being in charge of an important event.
We provide AV services to any hotel meeting room, event venue, party venue, conference center, party hall, event space, reception hall, conference room, business, meeting facility, hotel ballroom venue, residence or outdoor facility.
Delivery | Setup | Operation of Equipment
Small, Medium & Large Events - We service the Tampa, St. Petersburg, Clearwater, New Port Richey and Spring Hill areas.
Medium-to-Large Events or Multi-Day Conferences. We cover the Tampa Bay, Lakeland & Orlando regions.
Large Events or Multi-Day Conferences - We cover the entire state of Florida.